Plant facilities (for plant manufacturers)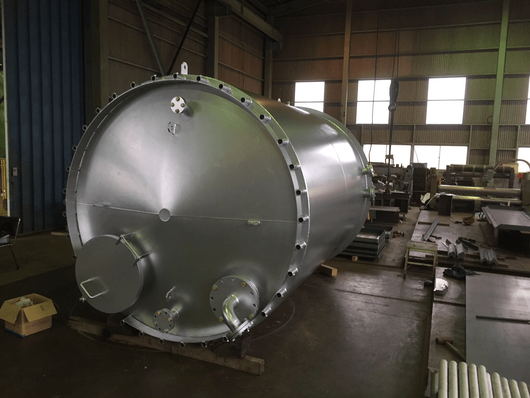 ---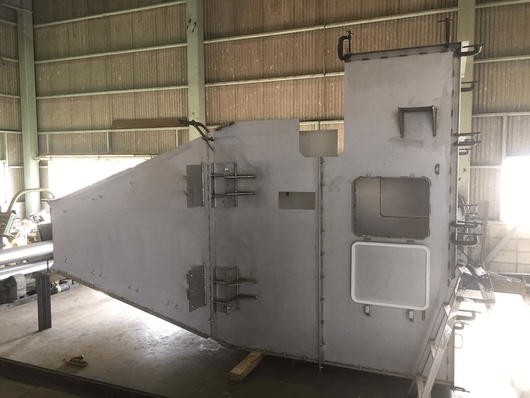 ---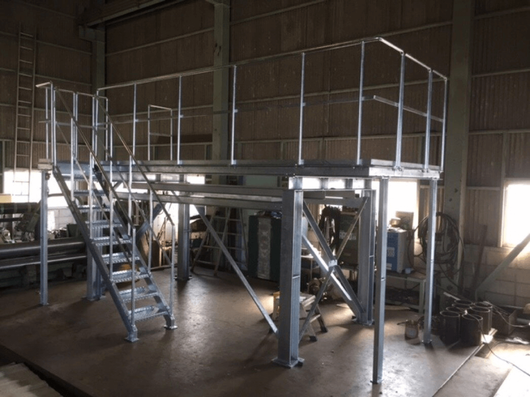 ---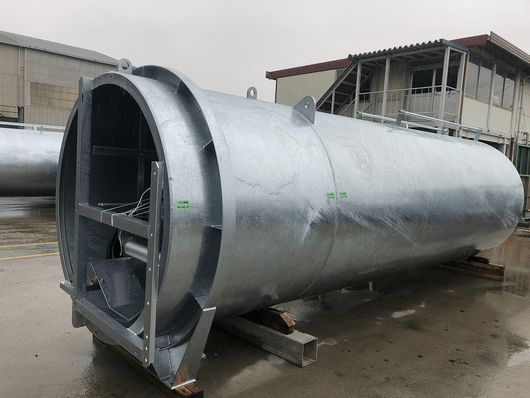 ---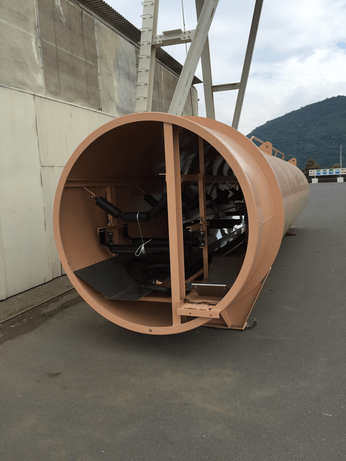 ---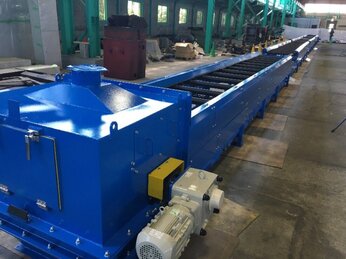 ---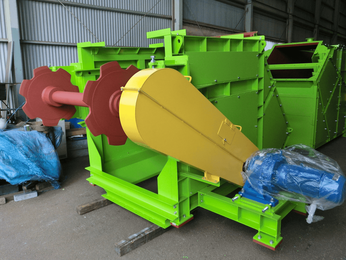 ---
Scope
---
Procurement of materials, cutting, bending, beveling, drilling, machining, 3D steel structure construction, quality inspection (PT, UT and others), coating, surface treatment and assembly
Features
We offer one-stop services including process and quality management in an array of processes in many different business sectors.
We have a long track record and experience contributing to a wide variety of projects.
We construct stainless steel structures in collaboration with Sekizen Co., Ltd., one of our group companies.
---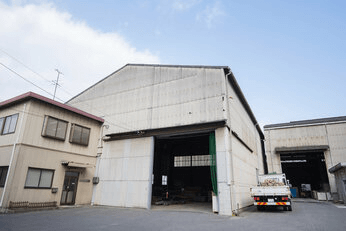 ---