Special coating and floor coating work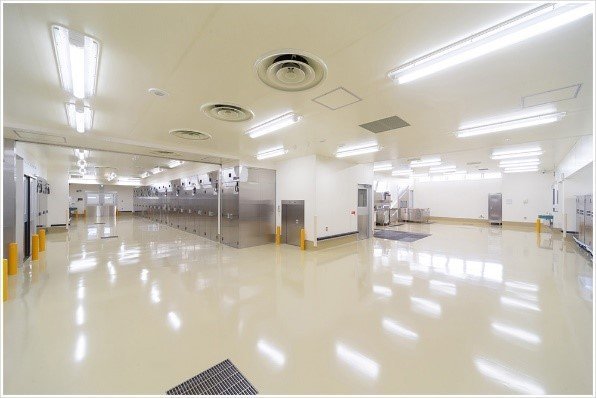 With experience and a track record in renovation using long-lasting coatings, we propose the products and methods that are best suited for the poor conditions and the circumstances of each unique site. We provide quick one-stop services ranging from the proposal of solutions to construction at low cost.
Example 1: Special Rust-Oleum coating (heavy-duty rust-proof coating system)
Rust-Oleum Corporation is a major U.S.-based coating manufacturer. Following its core principle of providing safe, low-pollution coatings that reduce coating time and expenses, it has been providing the latest heavy-duty coating systems in many different countries around the world for 90 years.
We have been a distributor for this company for more than 20 years. Its products are highly regarded for their rust-proof performance and durability, used for the coating of tanks, towers, steel frames and other metals used in conditions that hamper or cause customers to hesitate to frequently recoat.

---
Example 2: ABC Trading Co., Ltd.'s coated floor system (resistant to shock, heat and chemicals)
---
ABC Trading Co., Ltd. is a Japanese coating manufacturer with the largest share of the Japanese coated floor market. It has been leading the industry for more than 70 years. The shock, heat and chemical resistance of their coated floor system is outstanding. It emits no smell and can be installed in a short period of time. It has been broadly adopted, mainly by food factories.
---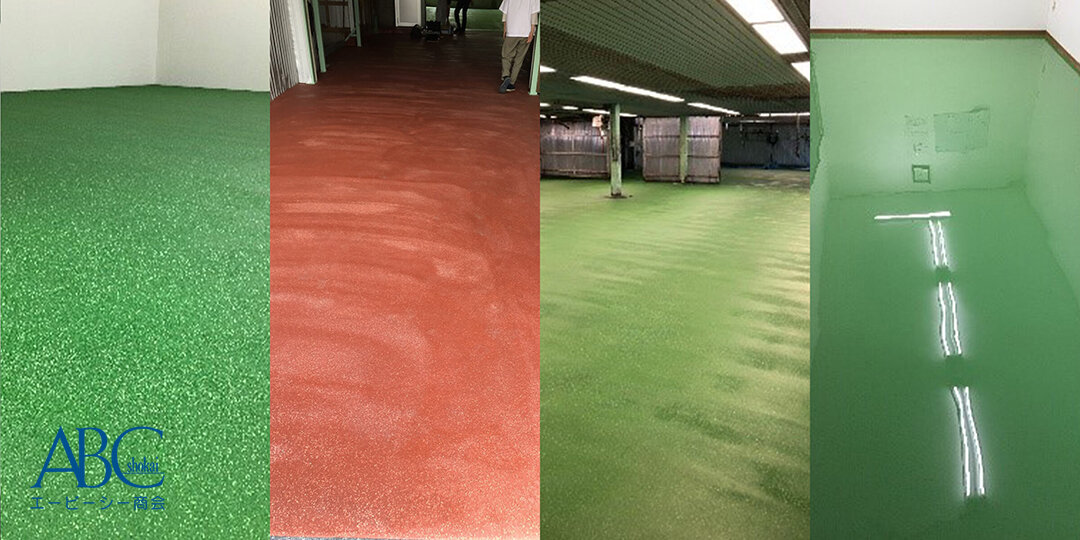 ---
---
---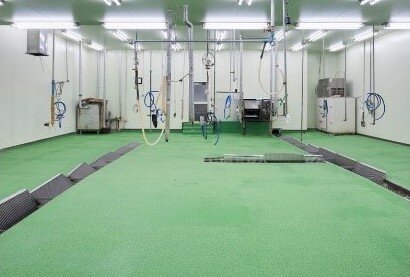 ---
---
Example 3: Adgreencoat (heat shield coating)
Admatechs Company Limited is a Japanese coating manufacturer dealing mainly in heat shield and thermal insulation coatings. It has obtained a patent as a result of joint research with the first business venture of Toyota Motor Corporation, Admatechs Co., Ltd.
This heat shield coating has a dual shielding effect, both the effective reflection of near infrared rays in sunlight and heat radiation to support immediate energy and power conservation measures. It is appropriate for use in buildings but also on gas tanks, concrete mixer trucks and other equipment which requires the minimization of thermal impact.
---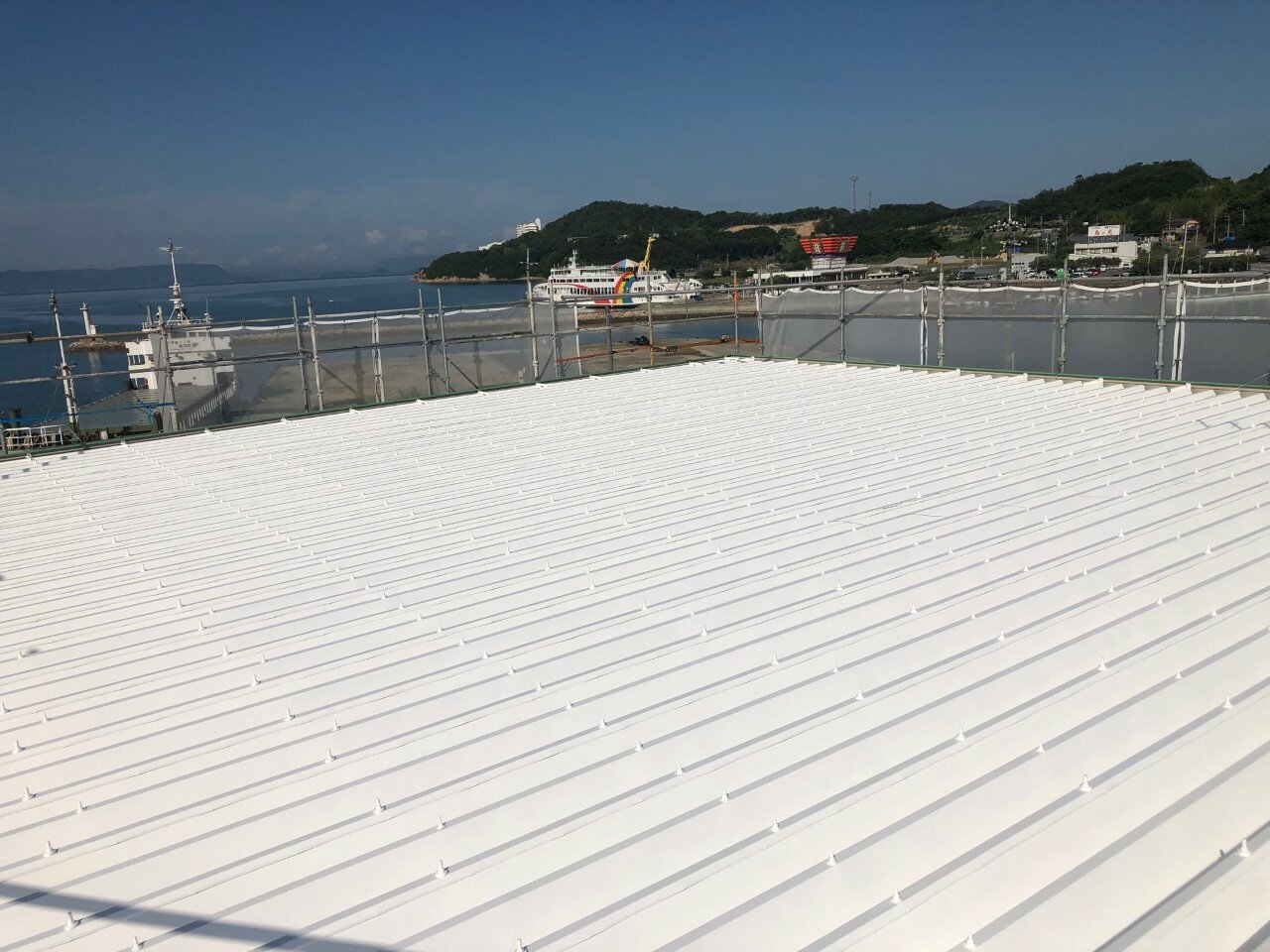 ---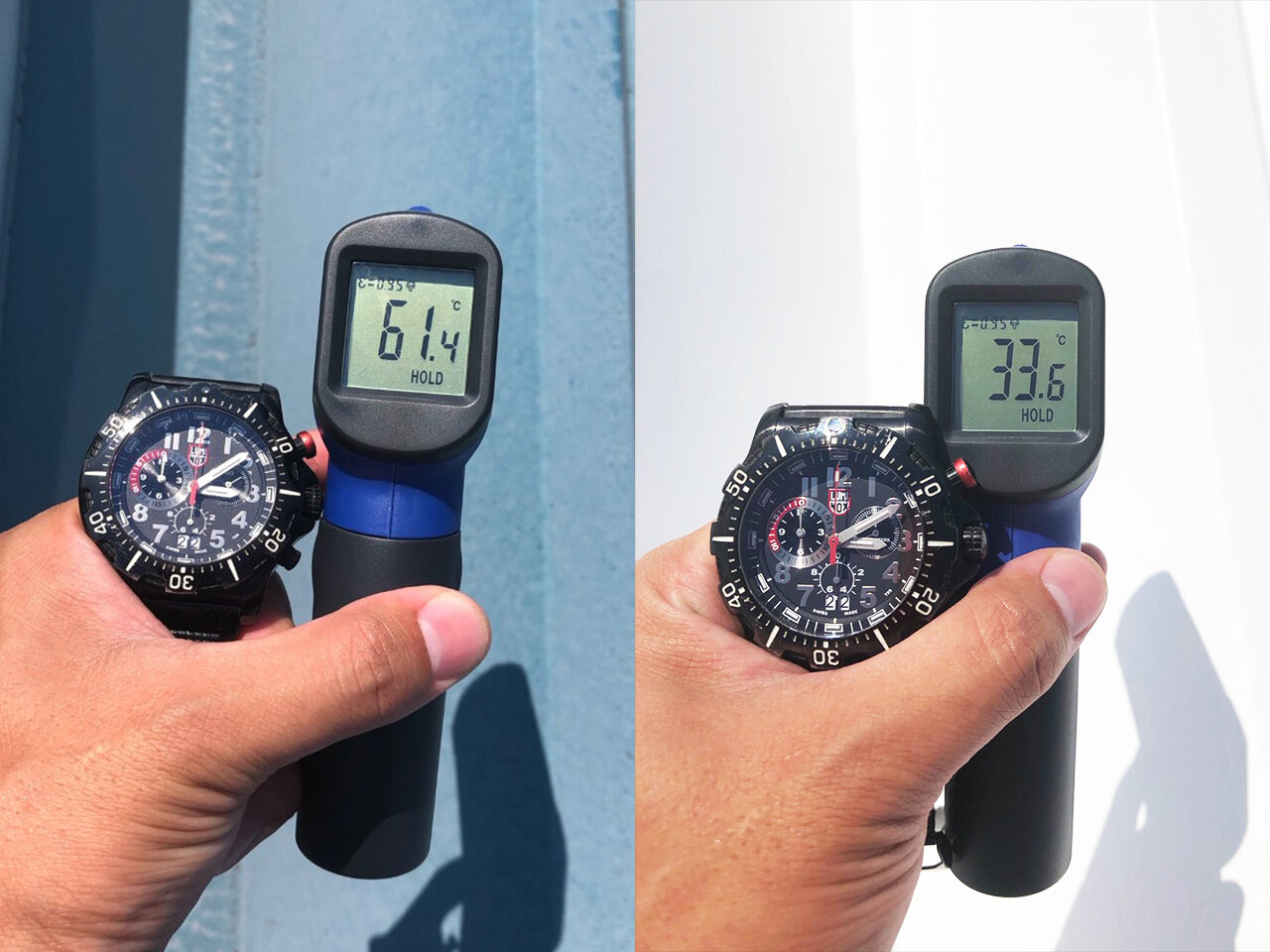 ---