Cleaning equipment for business use (Kärcher)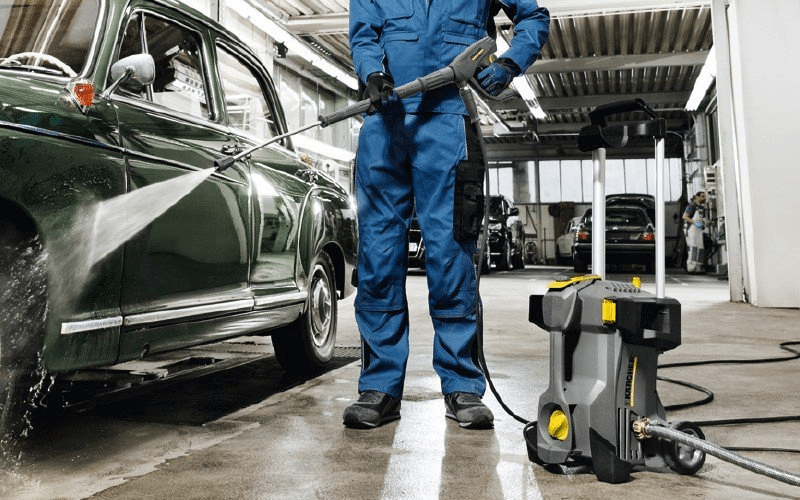 Kärcher is the world's largest manufacturer of cleaning equipment. It was founded in Germany in 1935. Its Japanese subsidiary was launched in 1988. Since launch, Amron has served as a partner with a sales and maintenance distributorship mainly in the Shikoku and Chugoku regions.
Based on the experience we accumulated over years of sales, we propose equipment and accessories selected from a broad array of options to factories, stores, construction sites and other customers in many different sectors.
In addition, we are proud to offer better after-sales support and maintenance services than any other distributor in the country. We maximize our stock of components and stock a large number of alternative machines to be provided in the event of a failure. The full-time dedicated Kärcher engineers are on call and our sales staff have received technical training that enables us to respond swiftly to the needs of customers.
---

---

---

---

---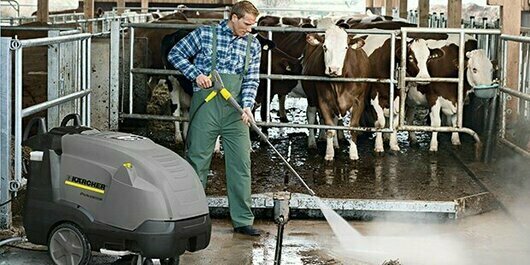 ---
---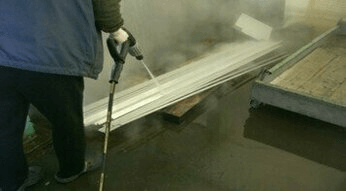 ---