Thin plate structures (cabins for construction machinery manufacturers)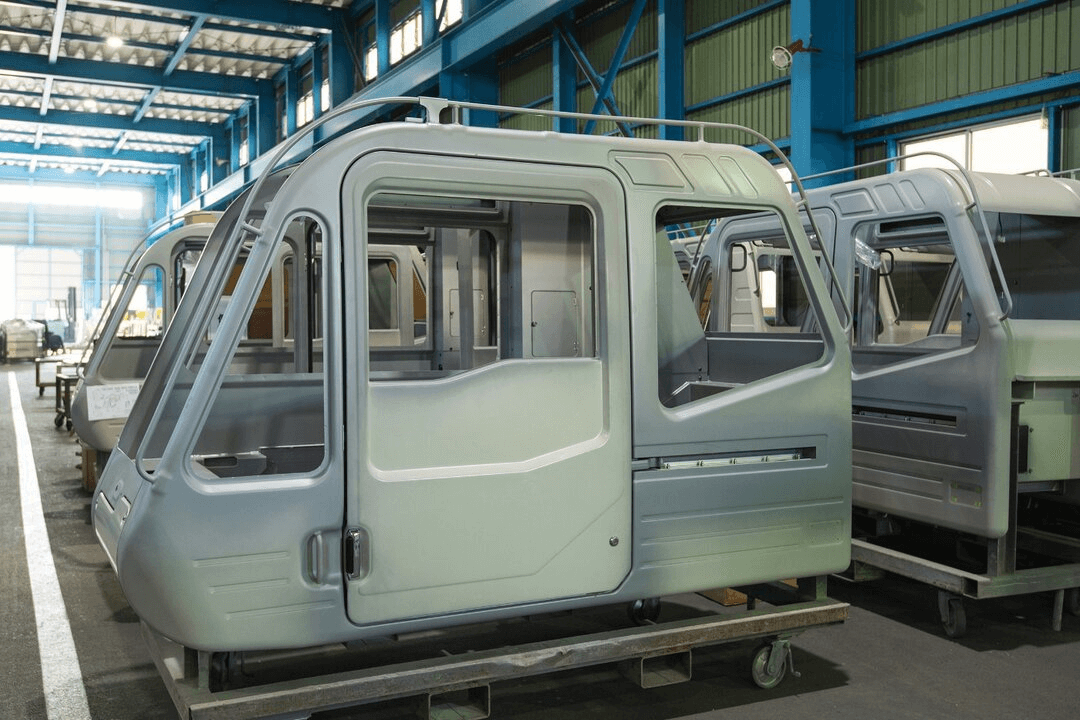 Scope
Procurement of materials, cutting, bending, drilling, machining, deep-drawn pressing, 3D laser, 3D steel structure construction, assembly, coating (spraying, baking, cation and others), and quality inspection
Features
We offer one-stop services including process and quality management for an of array processes involving many different business sectors and product types.
We have a long track record and experience working with a wide variety of units.
We will increase and decrease our production using our own plants and supply chain network.
---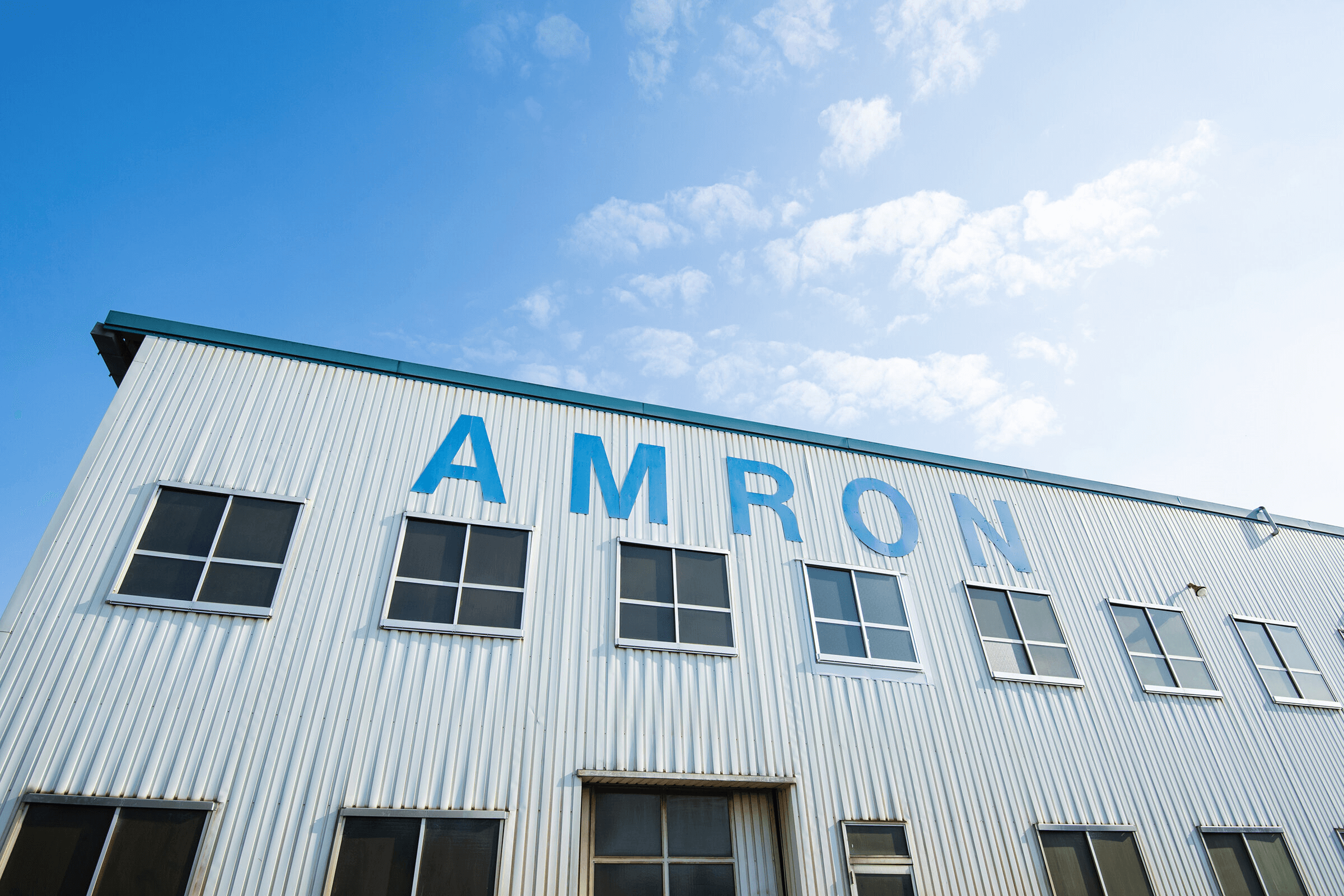 ---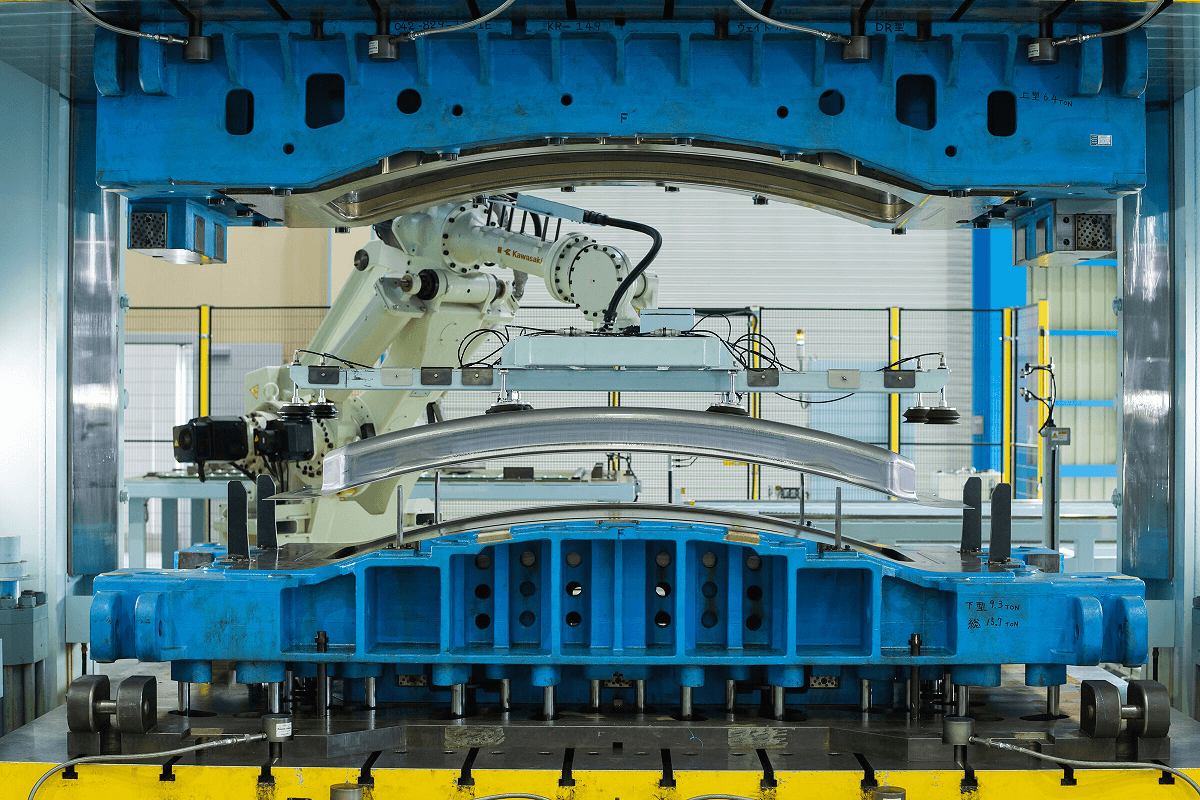 ---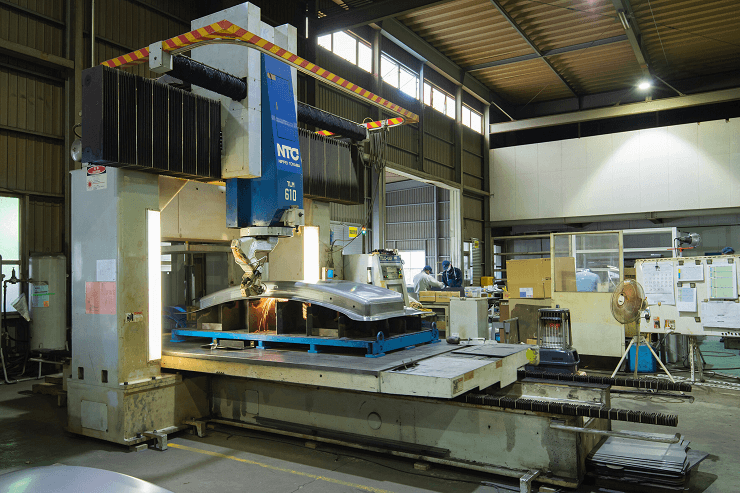 ---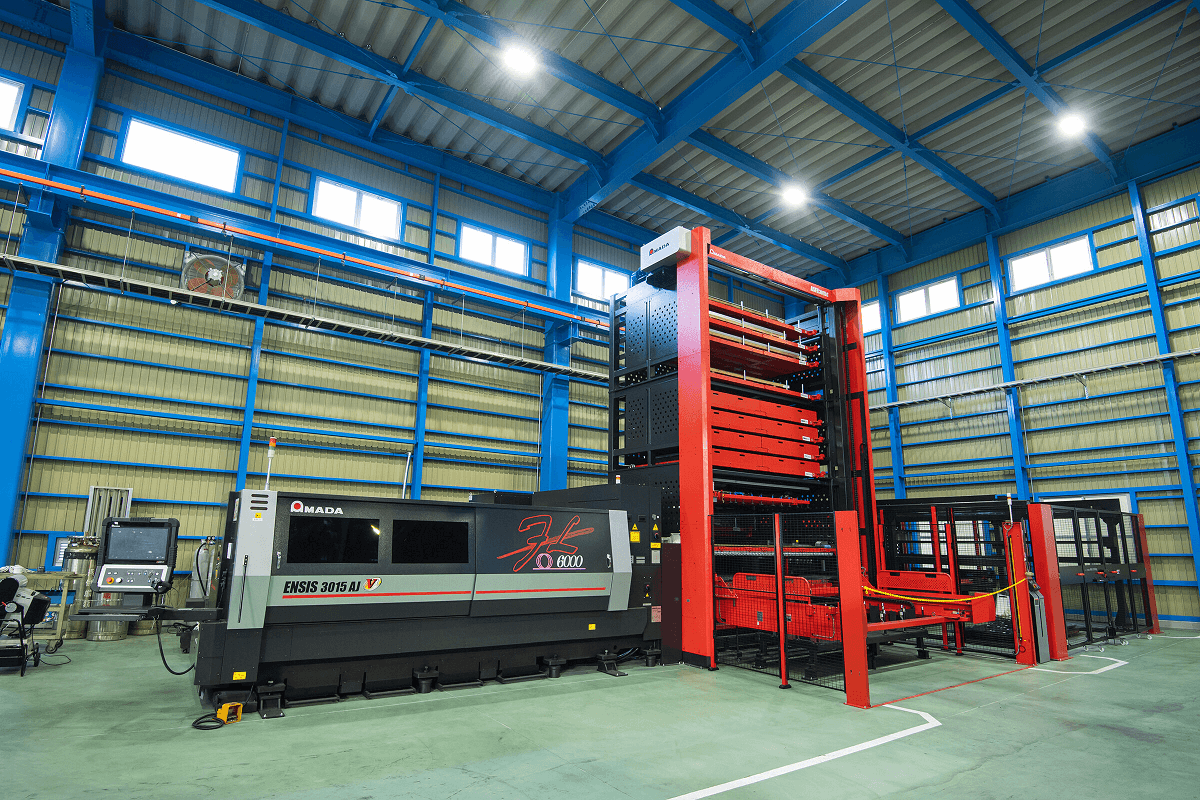 ---